Patient Center
We are committed to providing you and your family with gentle, state-of-the-art dental care. We understand that you may feel anxious about visiting the endodontist. You are not alone. Our practice is committed to making sure that you are comfortable and happy every time you visit our practice. Because we're sensitive to your needs, you can always count on receiving individual attention from Dr Fuentes and our staff.
Your first visit is all about you — your comfort, your happiness, and your dental health.
Your first visit with Dr. Fuentes includes:
A review of your complete dental and medical history forms.
Digital X-ray of the affected area.
An oral exam. The doctor will inspect your teeth and gums to determine the extent of your current issue.
Once the doctor has reviewed your dental and medical health history forms and completed your exam, he will provide you with a endodontic consultation and information about the treatments you may need. During this time the doctor will also answer any questions you may have. We welcome any questions and are always available to listen to your concerns.
Please bring these things with you to your first dental appointment:
Your government issued identification
Your list of medications
Your insurance card, if applicable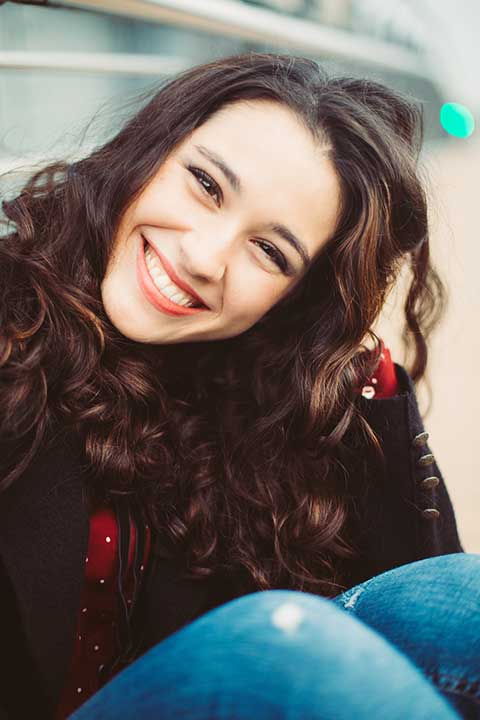 Please feel free to contact us to set an appointment.
Southwest Endodontics
13650 Metropolis Ave # 106,
Fort Myers, FL 33912
Mon: 8:30 am – 4 pm
Tues: 8:30 am – 4 pm
Wed: 8:30 am – 4 pm
Thurs: 8:30 am – 4 pm