Say hello to Dr. Gustavo Fuentes
Dr. Fuentes initially pursued a career in dentistry because he wanted to be in a field that allowed him to develop relationships with people, and have a positive role in his community. While in dental school, he decided to specialize in endodontics because he was amazed by the profound changes he saw in taking pain out of peoples lives. He is now grateful for the opportunity to bring these wonderful changes to the lives of people every day, and considers it a privilege to work with his patients. Dr. Fuentes is committed to giving every individual under his care the close attention necessary to provide them with the most healthy results.
Education
Dr. Fuentes received his Bachelor's Degree from the University of Puerto Rico. He received his DMD degree with honors from the University of Puerto Rico, School of Dentistry where he graduated 3rd in his class. He did a General Practice Residency at Veterans Affair Hospital. His endodontic training was completed at the University of Florida, College of Dentistry.
Outside of the Office
In his free time, Dr. Fuentes enjoys time with his family, reading the news, boating, biking and swimming.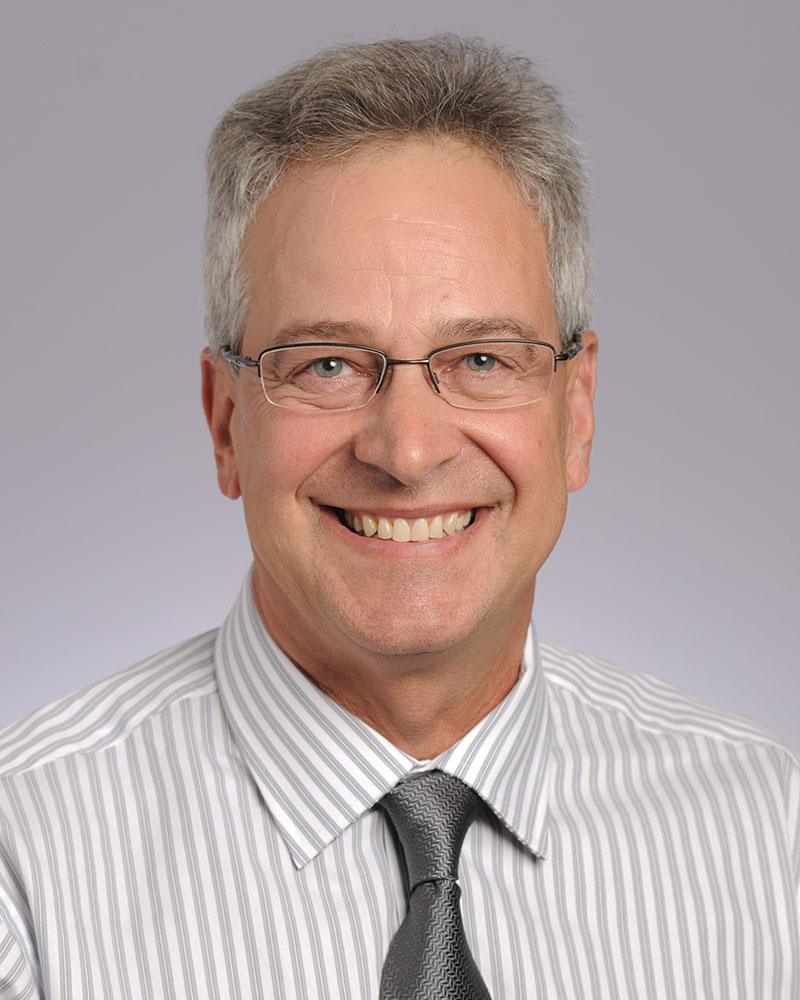 Please feel free to contact us to set an appointment.
Southwest Endodontics
13650 Metropolis Ave # 106,
Fort Myers, FL 33912
Mon: 8:30 am – 4 pm
Tues: 8:30 am – 4 pm
Wed: 8:30 am – 4 pm
Thurs: 8:30 am – 4 pm