Welcome to Southwest Endodontics
Building Healthy Smiles for a Lifetime.
Providing state of the art endodontic care for Ft. Myers residents. Conveniently located in the heart of Fort Myers, FL, Dr. Fuentes offers the most advanced endodontic care available.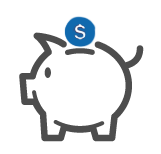 Insurance and Payment Plans
When you or a loved one need endodontic care, one of the questions that immediately follows is how much will it cost and how can I pay for it? The good news is that, although endodontic care is often viewed as a significant investment, we want it to be flexible, easy, and convenient for you. We participate in many insurance plans and offer flexible payment options through Care Credit.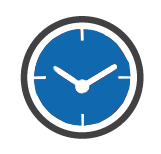 Convenient Appointments
Your life is hectic and your schedule is busy – we get it! That's why we do everything to support you by offering appointments that fit with your schedule. Pain from a tooth can cause you to miss work or other activities you are involved with and we are here to help you get back to your life, pain free, as soon as possible.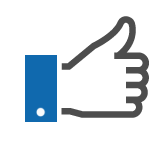 Compassionate, Personalized Care
From the moment you enter our office, you will know that this is not your typical endodontic practice. You will be greeted by our wonderful team of dental team members who will treat you like family. Then you will meet Dr. Fuentes who is focused on providing healthy smiles and getting patients comfortable and out of pain fast. We cannot wait to meet you 🙂
Meet Dr. Gustavo Fuentes
Dr. Fuentes is a native of San Juan, Puerto Rico and has made Florida his home for over 30 years. Dr. Fuentes graduated with a Bachelors Degree in Science from the University of Puerto Rico. He received his DMD degree from the University of Puerto Rico, School of Dentistry where he graduated third of his class. After practicing 13 years General Dentistry, he pursued his passion, Endodontics. He completed his endodontic training at the University of Florida, College of Dentistry.
He is an active participant in national, state and local endodontic and dental associations. In his spare time, Dr. Fuentes enjoys time with his family and friends.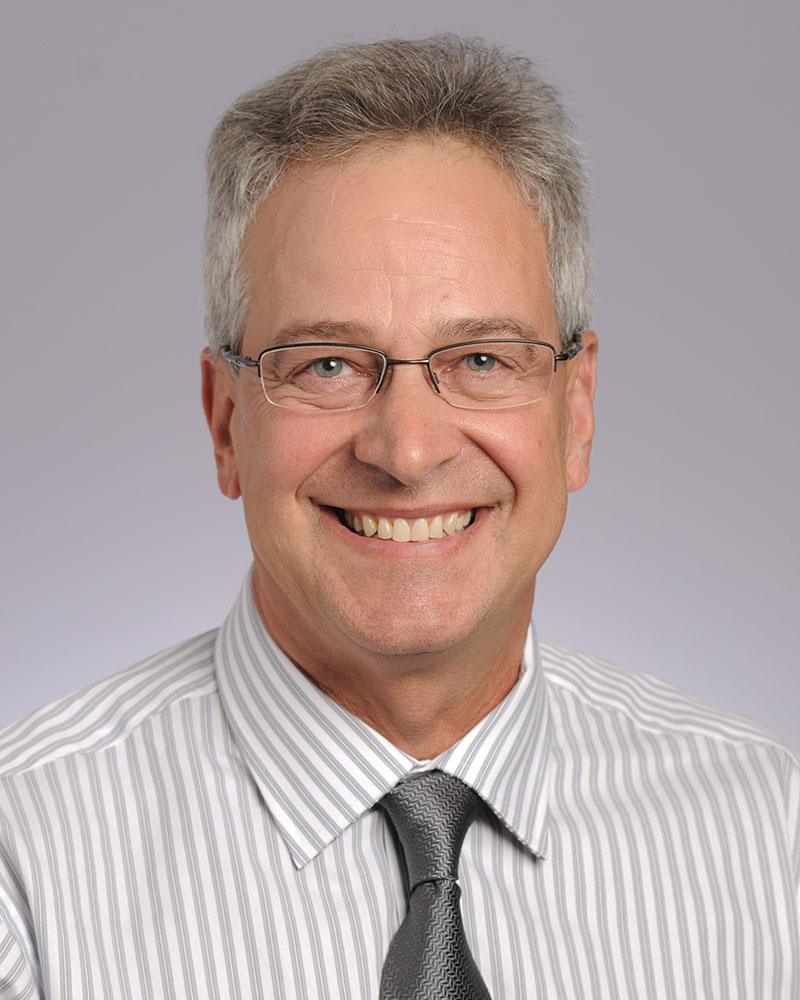 State of the Art Endodontic Care In Fort Myers, FL
Dr. Fuentes and his team utilize state-of-the- art endodontic technology and techniques to ensure that you will enjoy optimal results, maximum comfort and the shortest treatment time possible. Combine this with the amazing staff and the genuine warmth of Dr. Fuentes and you will see why
so many patients have a healthy smile that is something to talk about!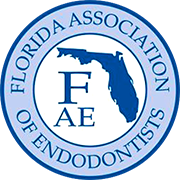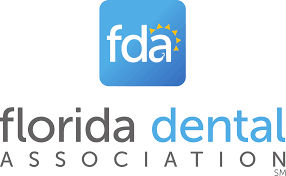 Southwest Endodontics offers the most effective endodontic treatments available to help you through to a healthy smile.
Dr. Fuentes offers the most advanced endodontic care. Call: (239) 561-3636 to schedule an appointment with our Fort Myers, Florida endodontic office.